Conscious Promotions
Aligned with the growing need to support social and responsible production, recycling and reutilization, we continuously re-examine the way we approach our product and material selection, manufacturing and print production processes.
Dedicated to sustainability and the development of a responsible collection, we can project our brands and environmental goals whilst aiding the reduction of landfill waste. With useful, functional products in timeless design and controlled quality along the entire process, we create long lasting and reusable gifts that contribute to create conscious promotions.
Our Green Products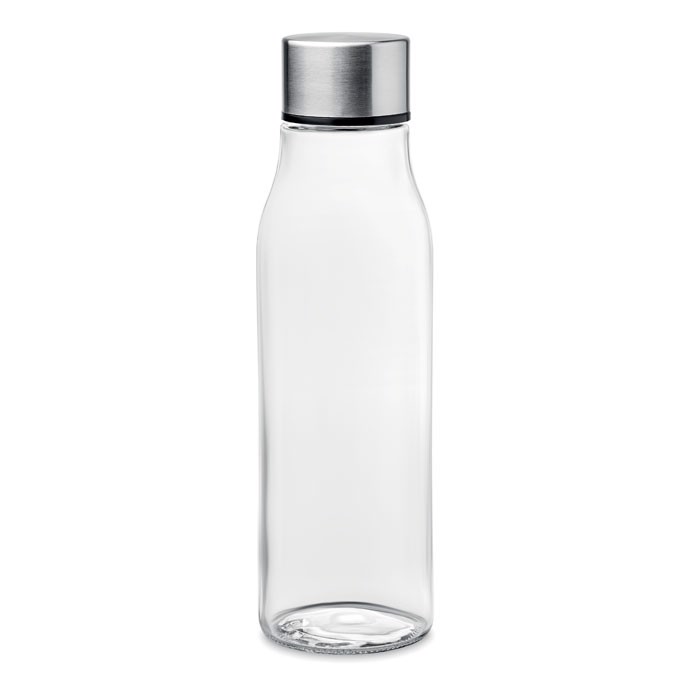 Glass drinking bottle 500 ml Venice
€ 2,59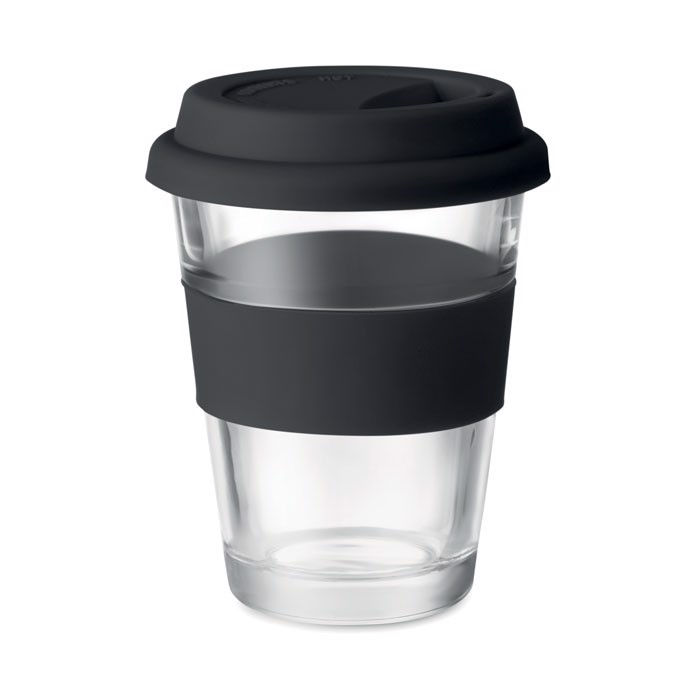 Glass tumbler 350 ml Astoglass
€ 3,88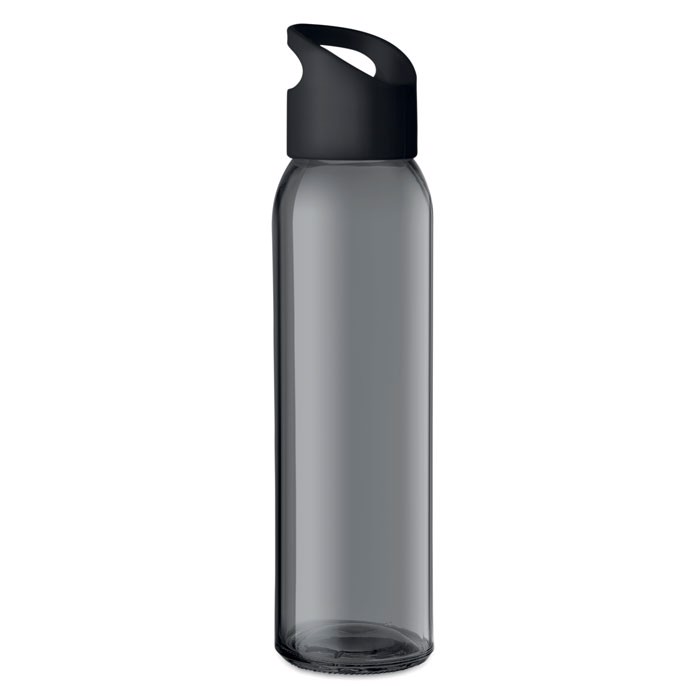 Glass bottle 470ml Praga Glass
€ 2,76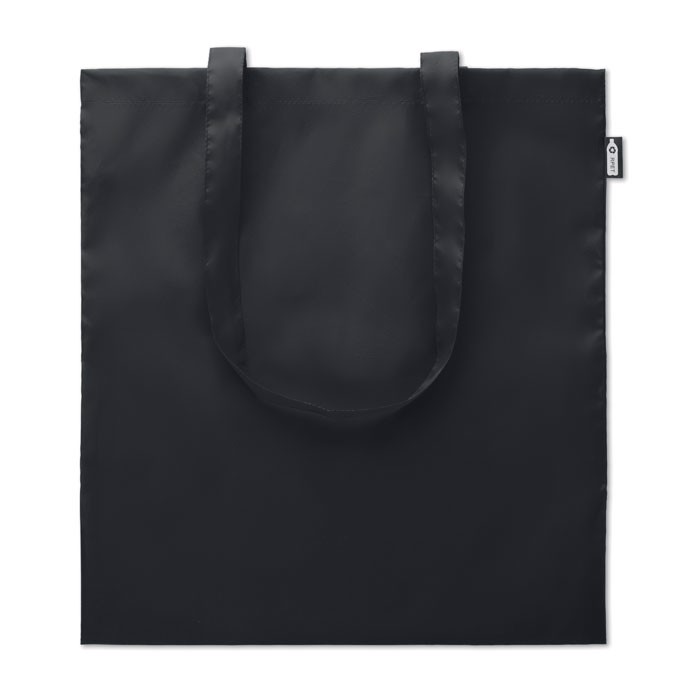 190T RPET shopping bag Totepet
€ 1,01
RPET non woven shopping bag Tote
€ 0,85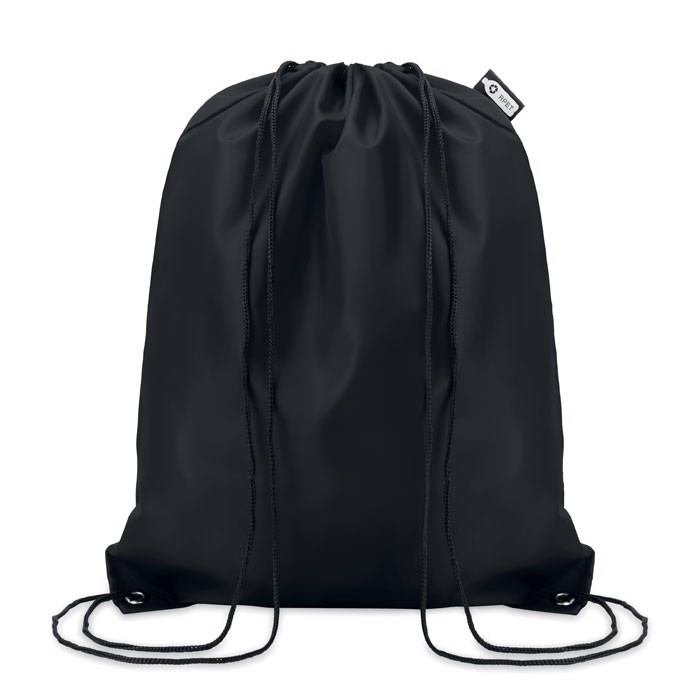 190T RPET drawstring bag Shooppet
€ 1,16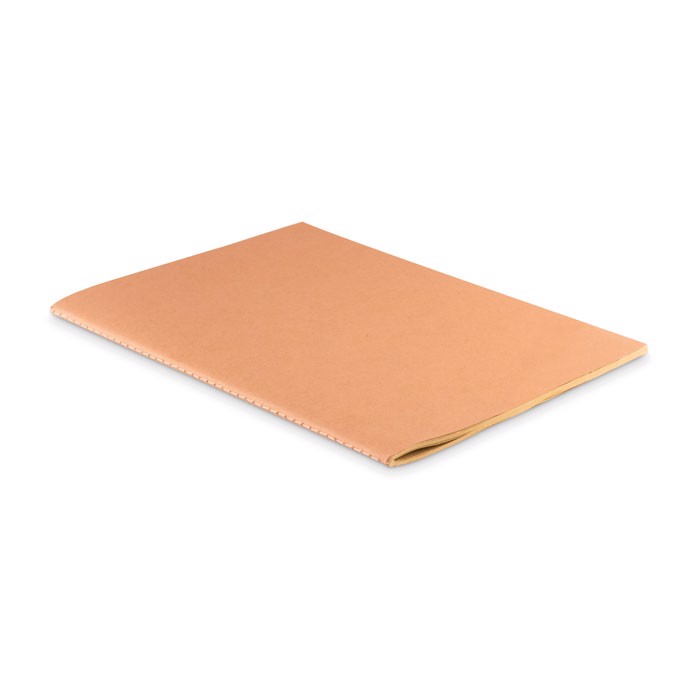 A4 notebook in cardboard cover Paper Book
€ 1,64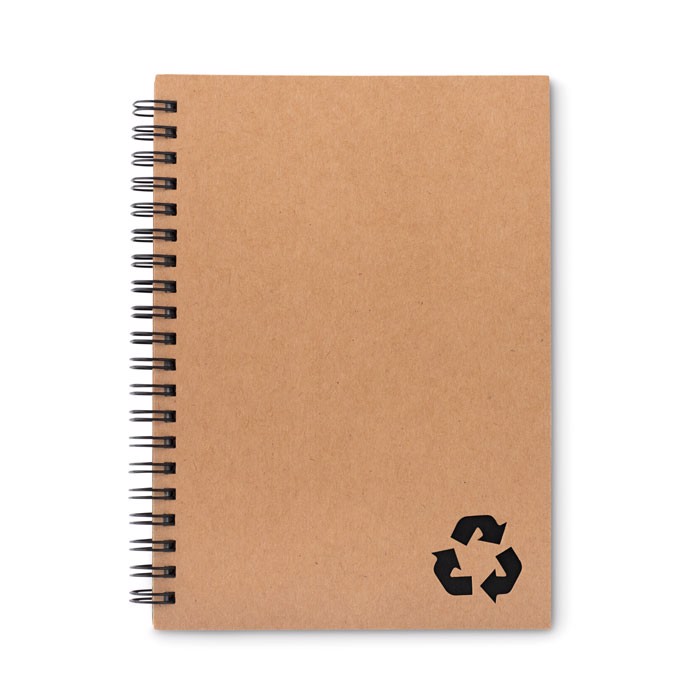 70 lined sheet ring notebook Piedra
€ 2,64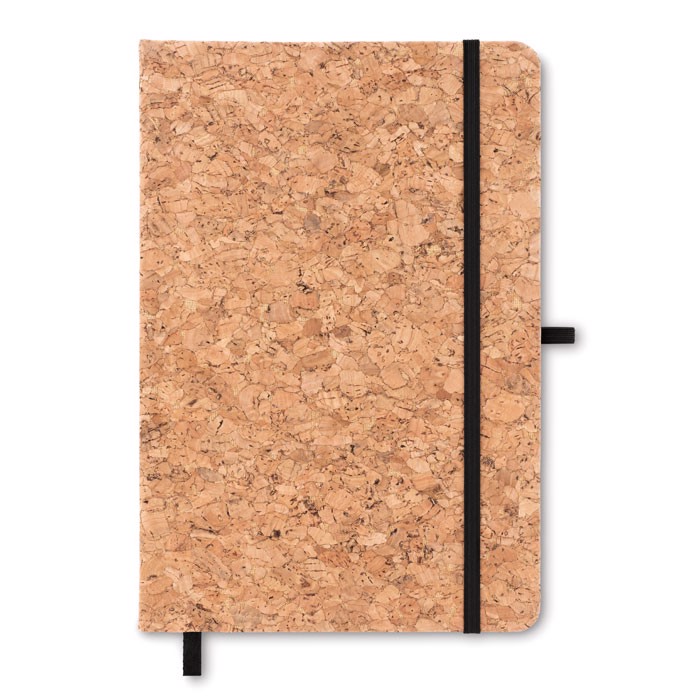 A5 notebook with cork cover Suber
€ 3,19
Double wall bamboo flask Batumi
€ 12,13
REUSE PRODUCTS
Choose more sustainable materials and replace disposable with reusable products
RECYCLED
Nowadays we are very active on recycling in order to take care of the environment but also to bring new products made of recycled materials.
RENEWABLE
Renewable materials are great for the environment as the natural resource can replenish itself generation after generation.