The only permanent Fairtrade promo collection in the World
Fairtrade is the most recognized and trusted sustainability label in the world.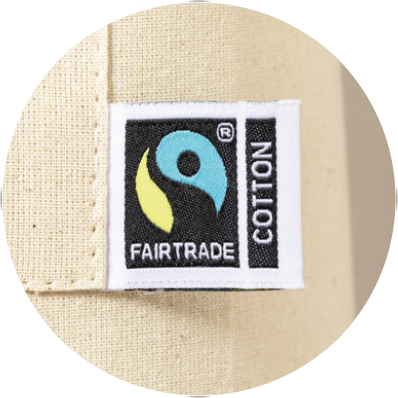 Key benefits of Fairtrade
Fairtrade changes lives by changing trade. We transfer wealth back to farmers and workers in developing countries who deserve a decent income and decent work. We are the leading independent global movement for trade justice, and we are still the most recognised and trusted sustainable trading standard in many leading markets.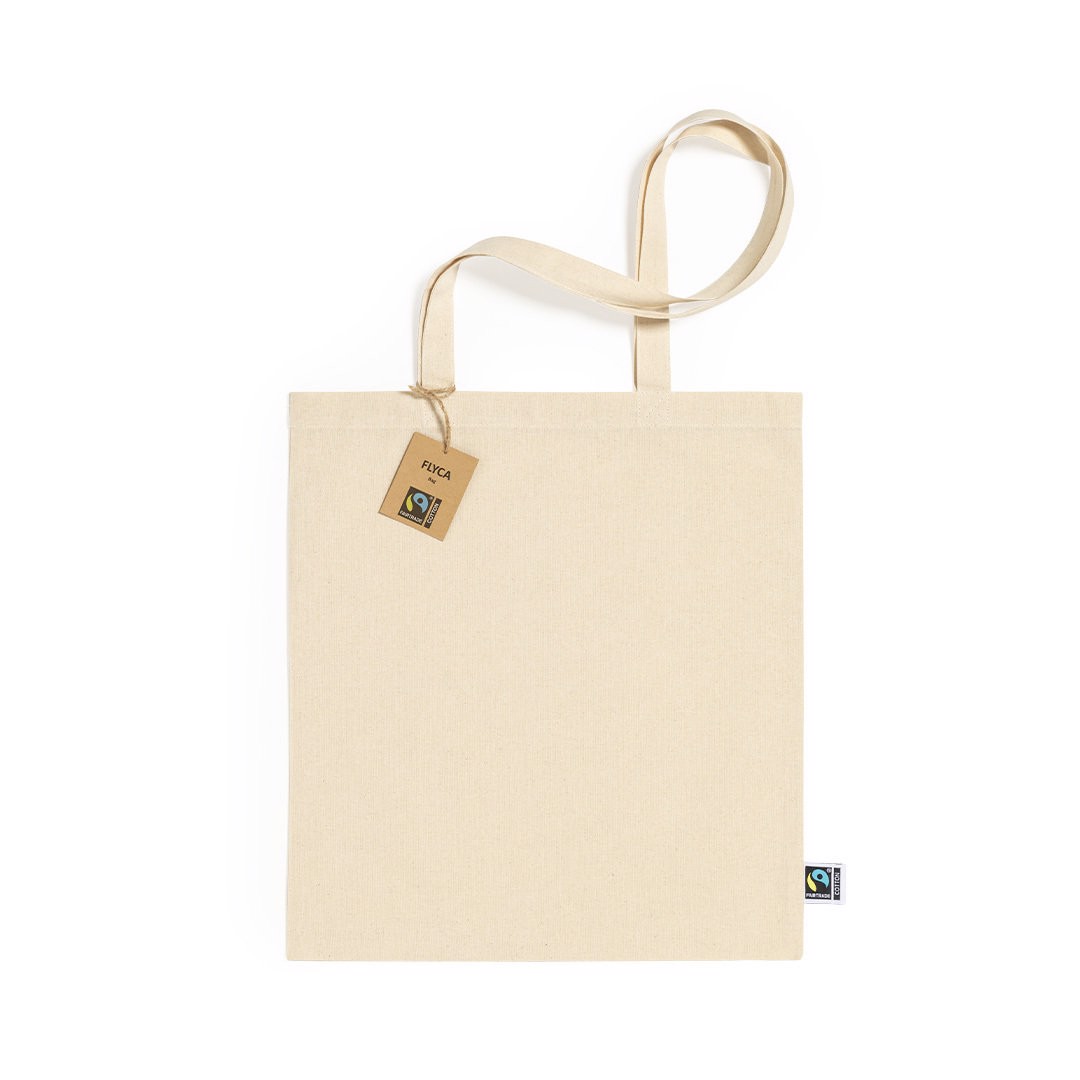 Bag Flyca Fairtrade
Ref.: 1265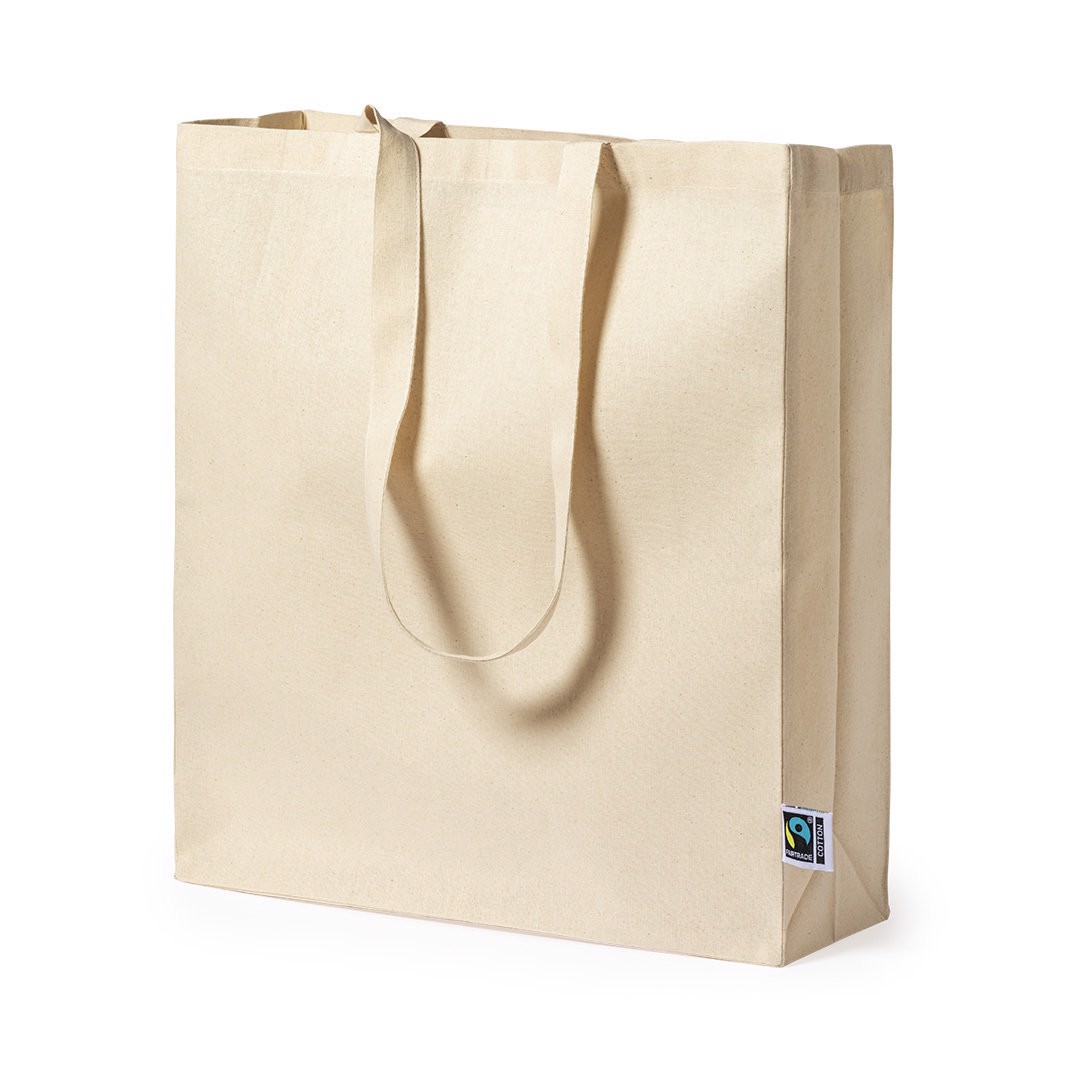 Bag Elatek Fairtrade
Ref.: 1266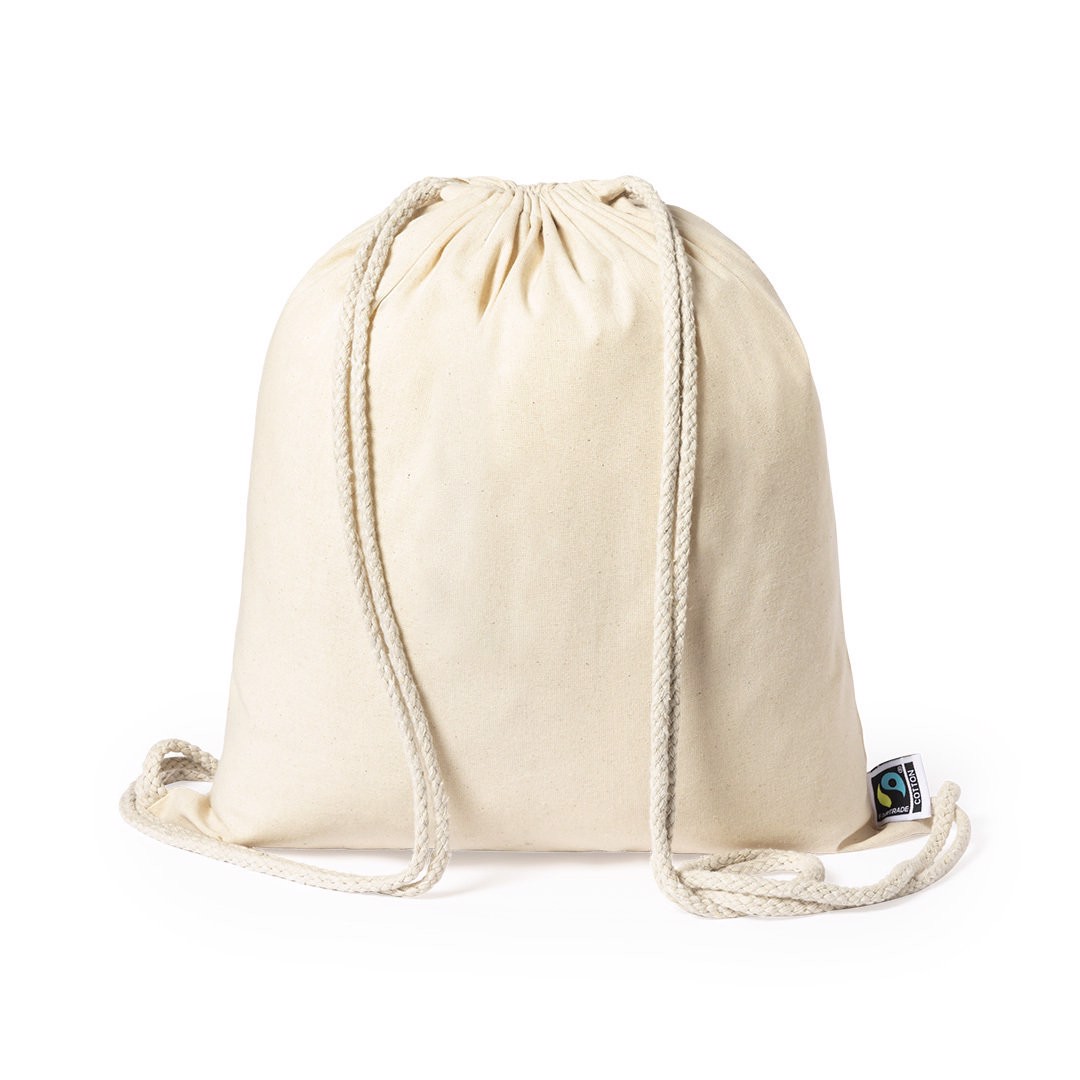 Drawstring Bag Sanfer Fairtrade
Ref.: 1267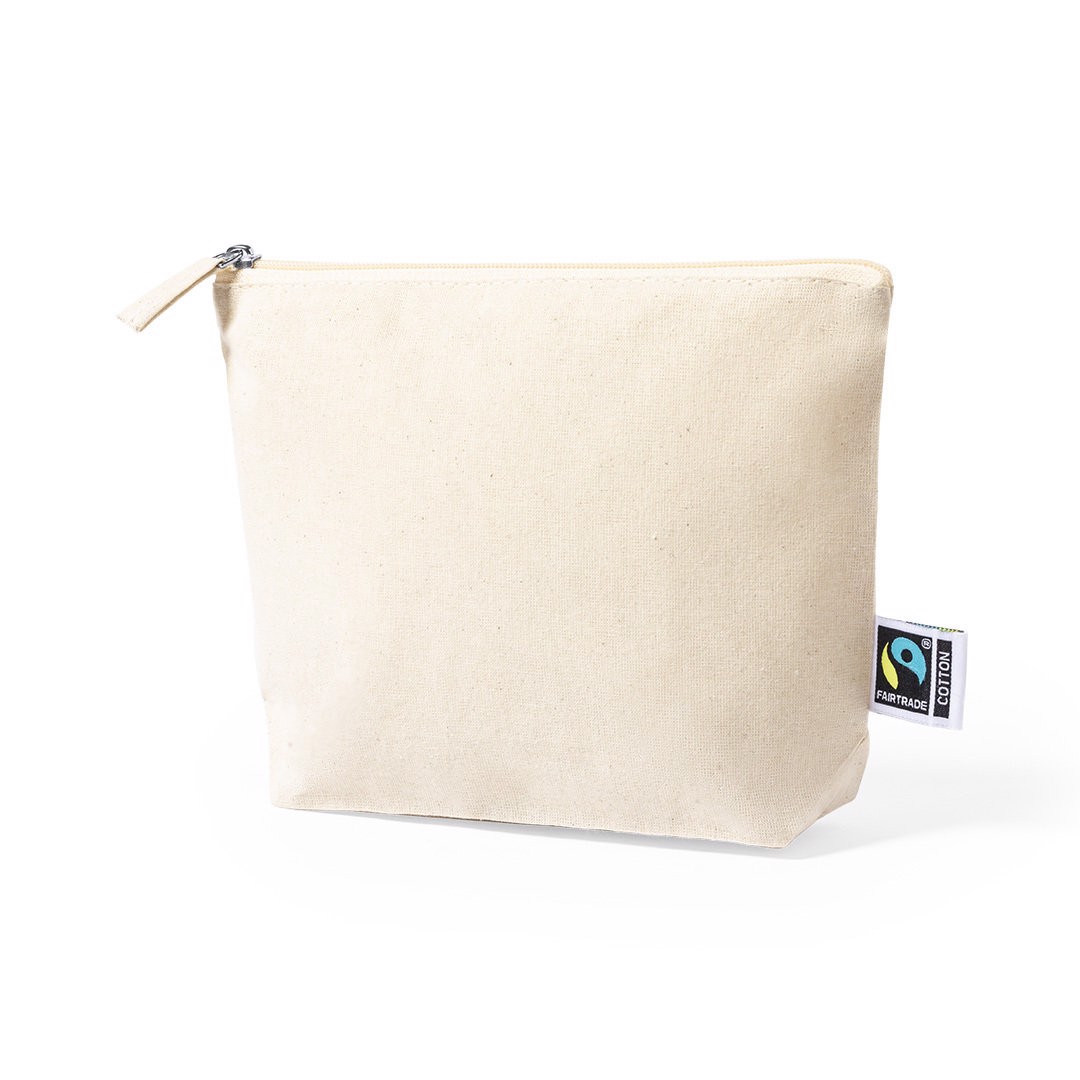 Beauty Bag Adams Fairtrade
Ref.: 1268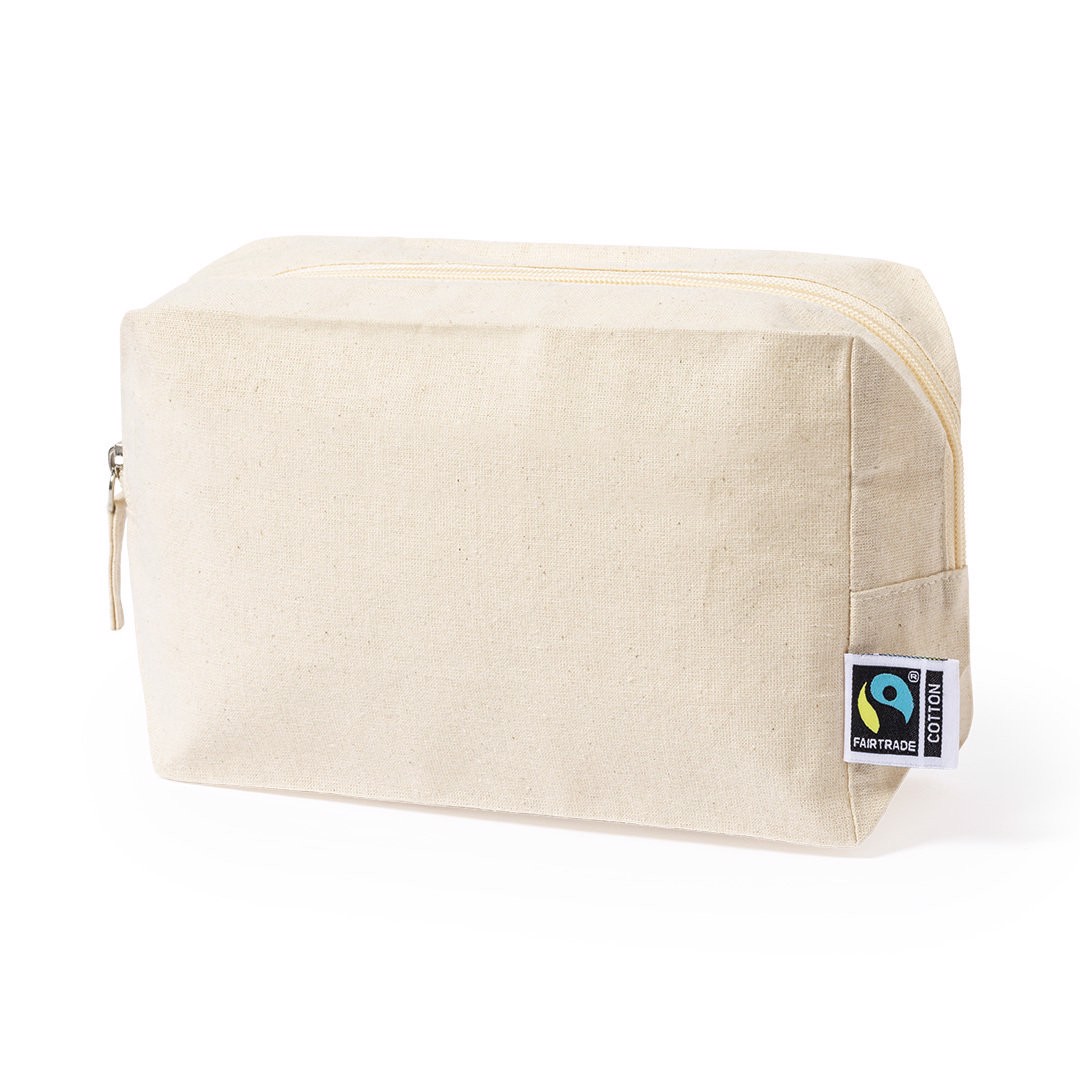 Beauty Bag Grafox Fairtrade
Ref.: 1269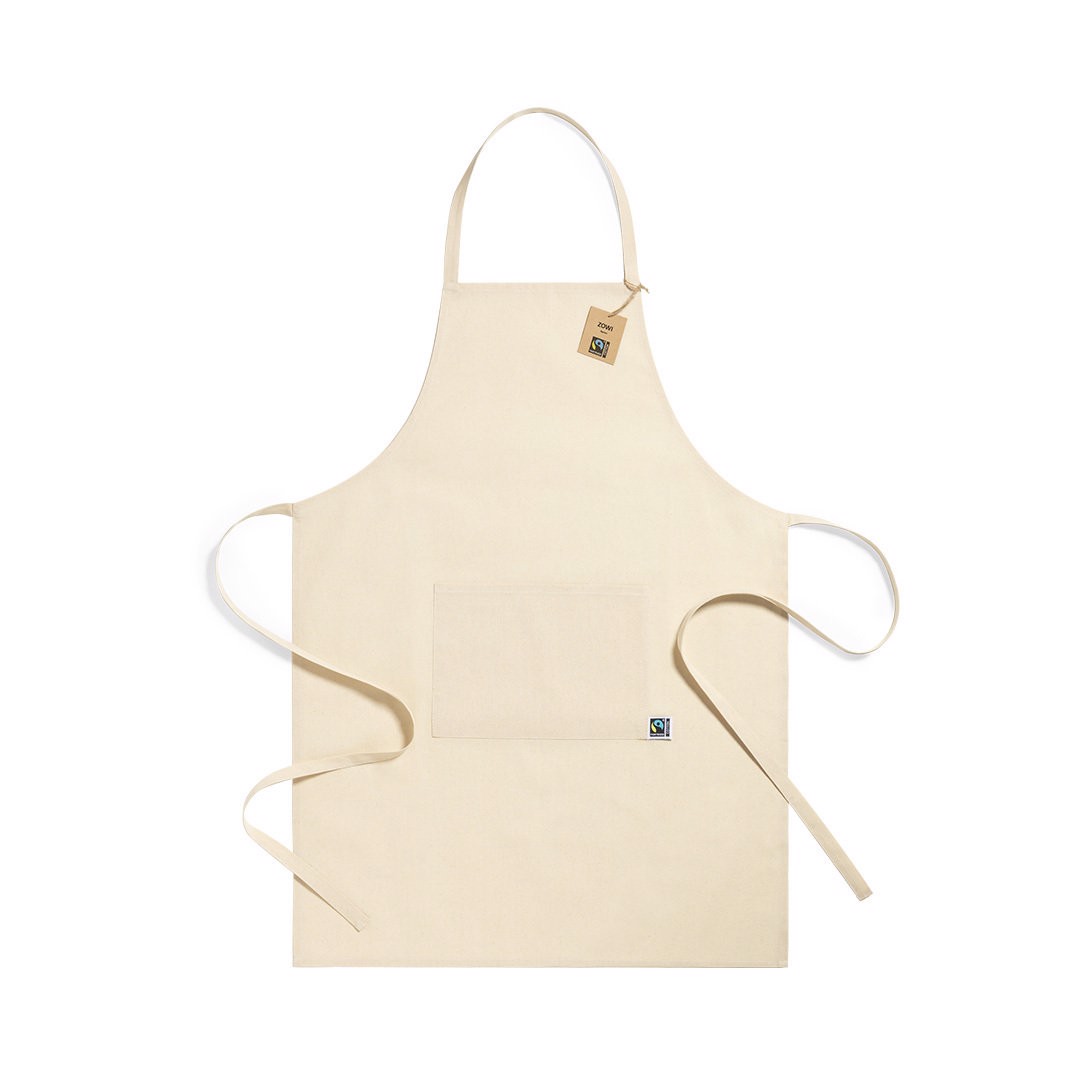 Apron Zowi Fairtrade
Ref.: 1270
Fairtrade is far more than a certification scheme. Behind the famous Fairtrade label is one of the largest and most diverse global movements for change, working with 1.8 million farmers and workers, as well as a global grassroots supporter base of more than 2000 Fair Trade Towns in 28 countries, and countless schools, universities and faith groups.
We provide an essential safety net for producers by setting minimum prices for all major commodities, while the unique Fairtrade Premium provides additional funds for farmers and workers to invest as they see fit. Since 2014, Fairtrade producers and farmers have received over €994 million in premium money.
Fairtrade believes the best way to eliminate poverty is to pay farmers a fair price for their produce and workers a fair wage for their labour. We put fair prices first because farmers and workers in developing countries deserve a decent income and decent work.
We are the only global sustainability standard which is equally owned and managed by producers, for producers, while Fairtrade workers are protected by strong, transparent standards. We support women to set up their own businesses and we train them to become entrepreneurs and community leaders.
Fairtrade is helping to deliver the Sustainable Development Goals. The overarching goal, to end poverty in all its forms everywhere, is central to Fairtrade. Our standards are an essential development tool which go way beyond certification.
If you are serious about sustainability, Fairtrade is an independent, pragmatic, flexible business partner. For consumers who have hundreds of labels to choose from, Fairtrade provides the trust and confidence to make sustainable shopping choices.