Dear planet, our commitment is with you
Following an ECO logic represents change. It represents a sustainable attitude that can be achieved by taking small gestures in our daily routines.
Choose to have an ECOlogical way of living everyday with products that were designed thinking about the environment.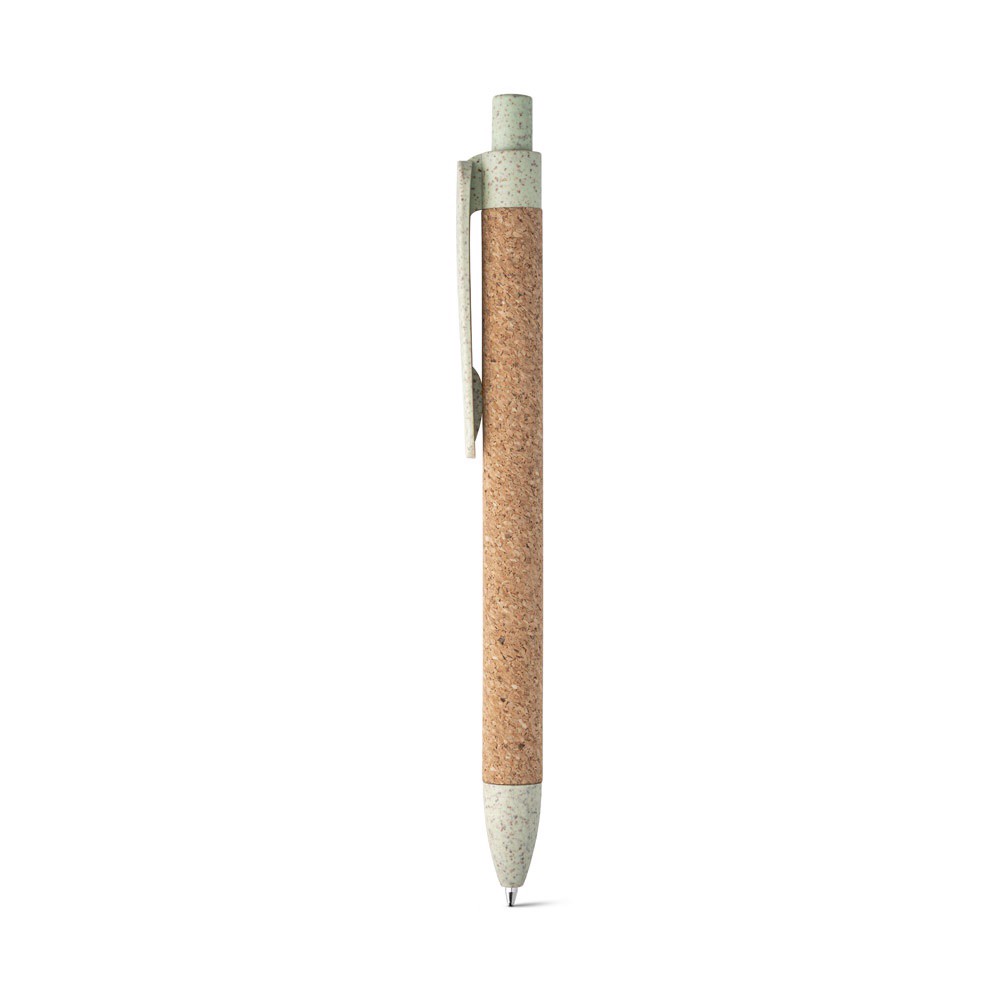 GOYA. Cork ball pen
Ref.: 91795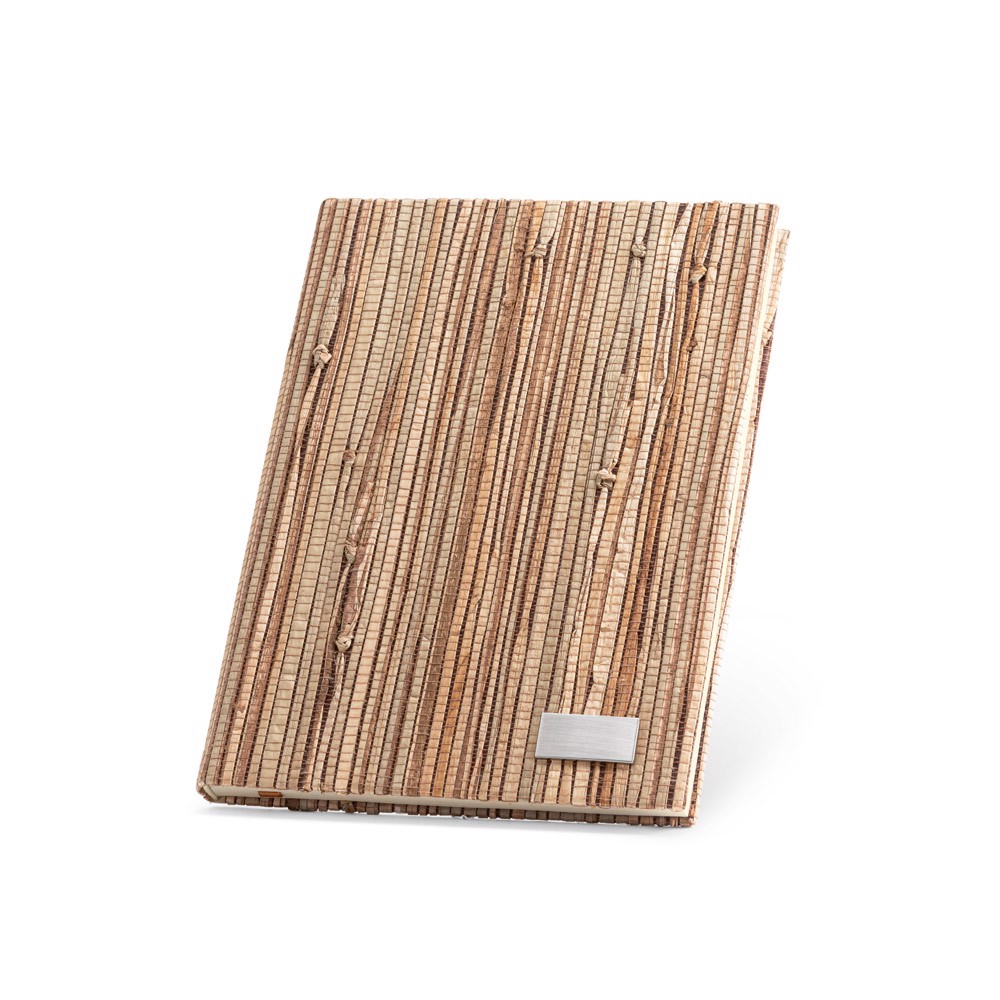 NERUDA. A5 Notepad
Ref.: 93275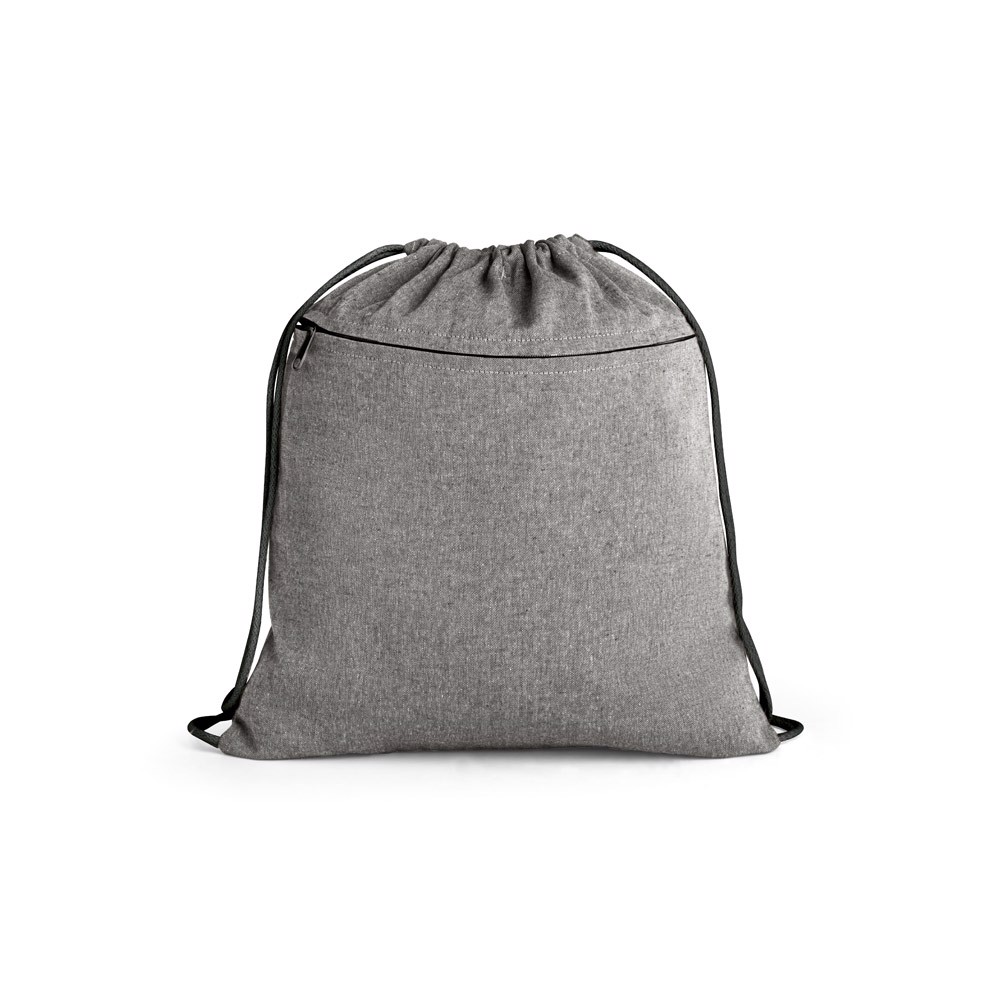 CHANCERY. Drawstring bag
Ref.: 92928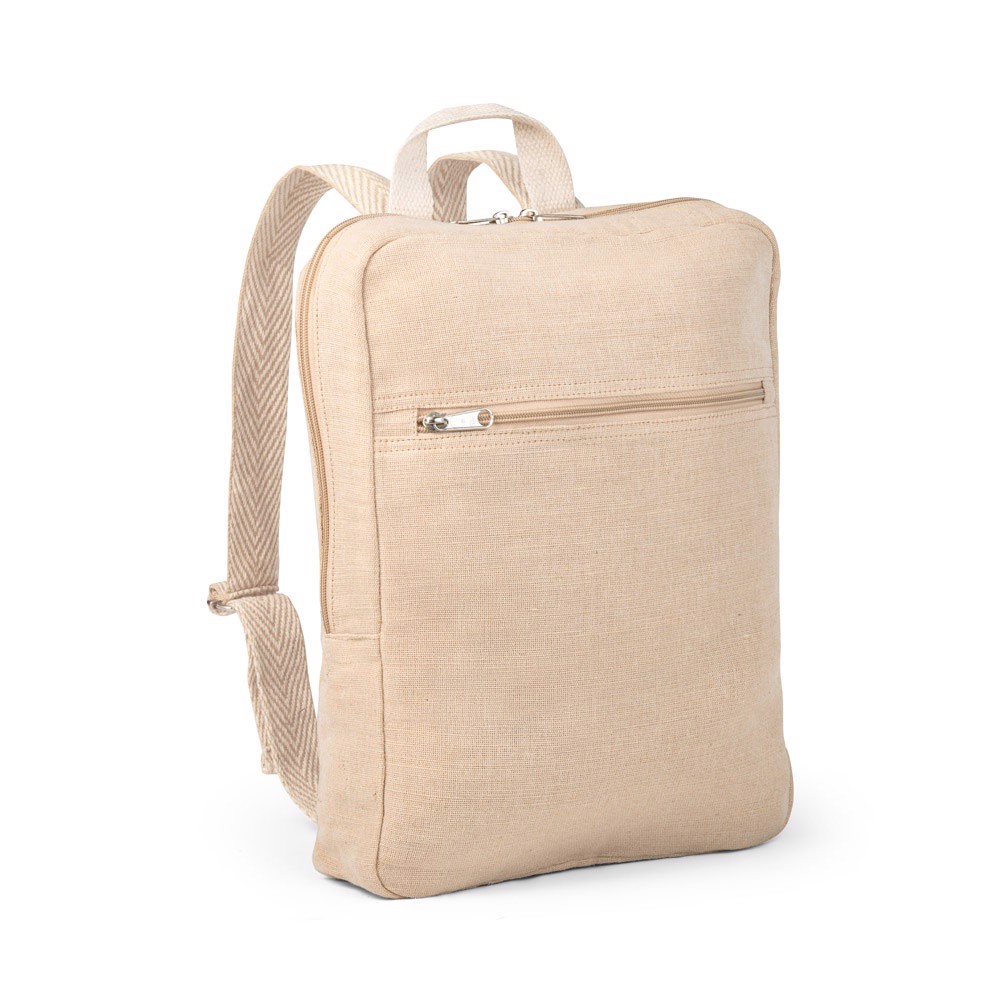 MARBELLA. Juco backpack
Ref.: 92938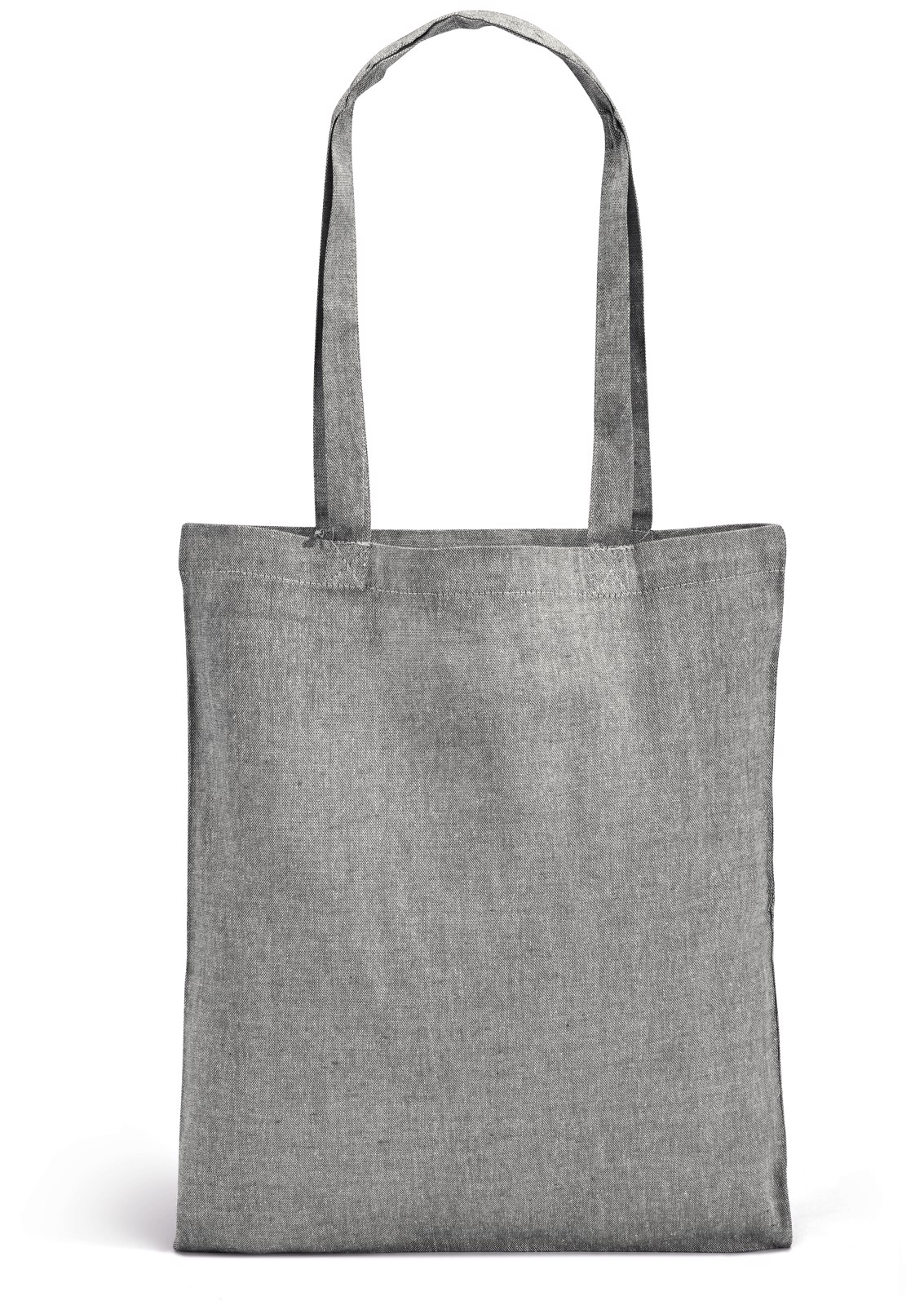 RYNEK. Bag with recycled cotton
Ref.: 92920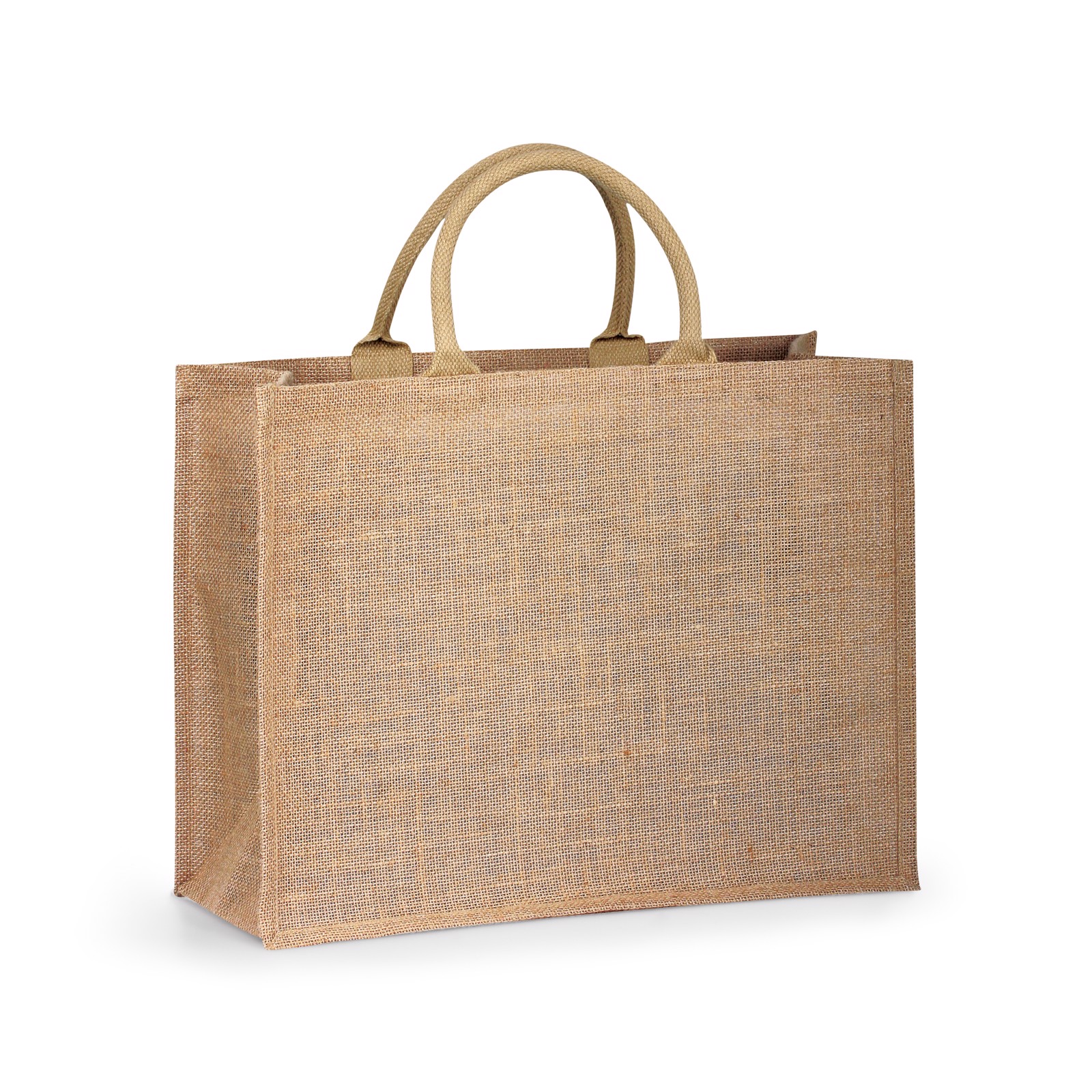 SHANTI. Jute bag
Ref.: 92827
Durable and sustainable materials
The way we transport our drinks can also be more sustainable. Materials like bamboo offer resistance and originality, as each bottle will be unique.