Each of us can help the planet Earth. But we need to change our approach to sustainability, for example, by wearing more clothes made from recycled materials.

Endless tons of waste ravage nature and fill the oceans, forests and mountains. That's why it's crucial to pick up every plastic bottle and give it a chance for a new life. Because it can become a valuable raw material in the production of clothing.

Recycled materials are the future of the clothing industry. If we promote recycled products now, we will change the whole future together. We only have one planet.

And it's worth it.
We can all help nature!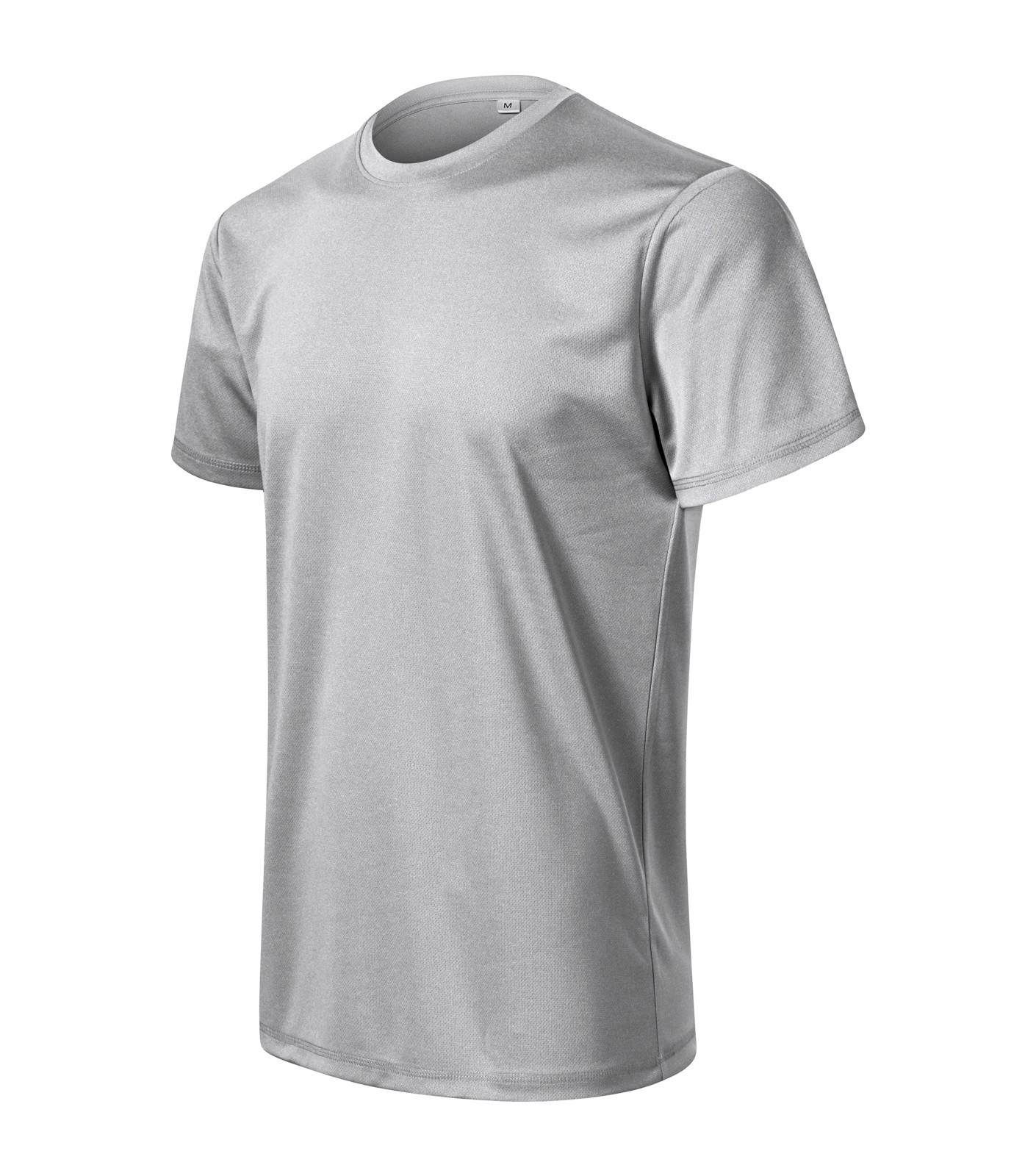 T-shirt men's Malfini Chance
€ 11,95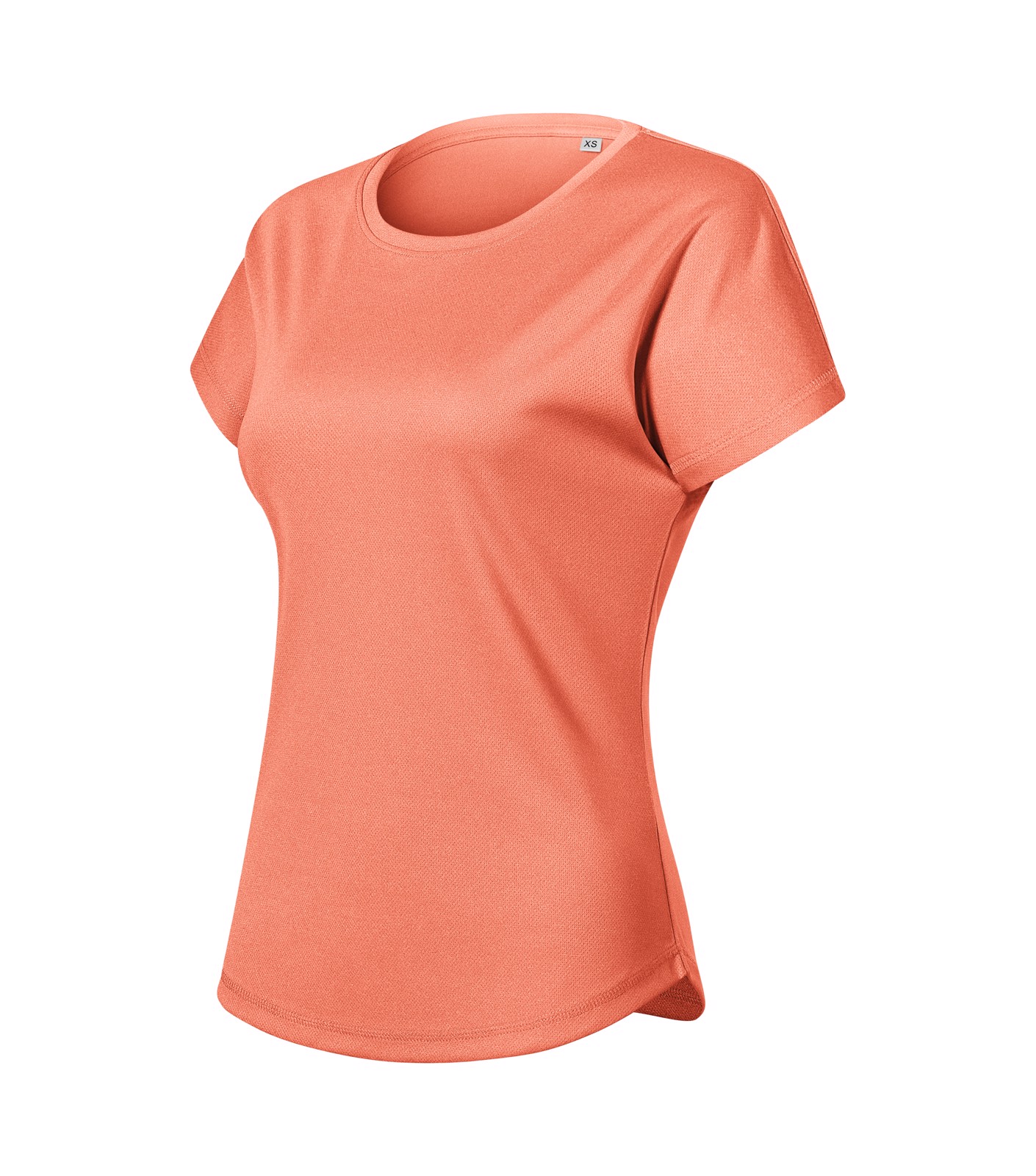 T-shirt women's Malfini Chance
€ 11,95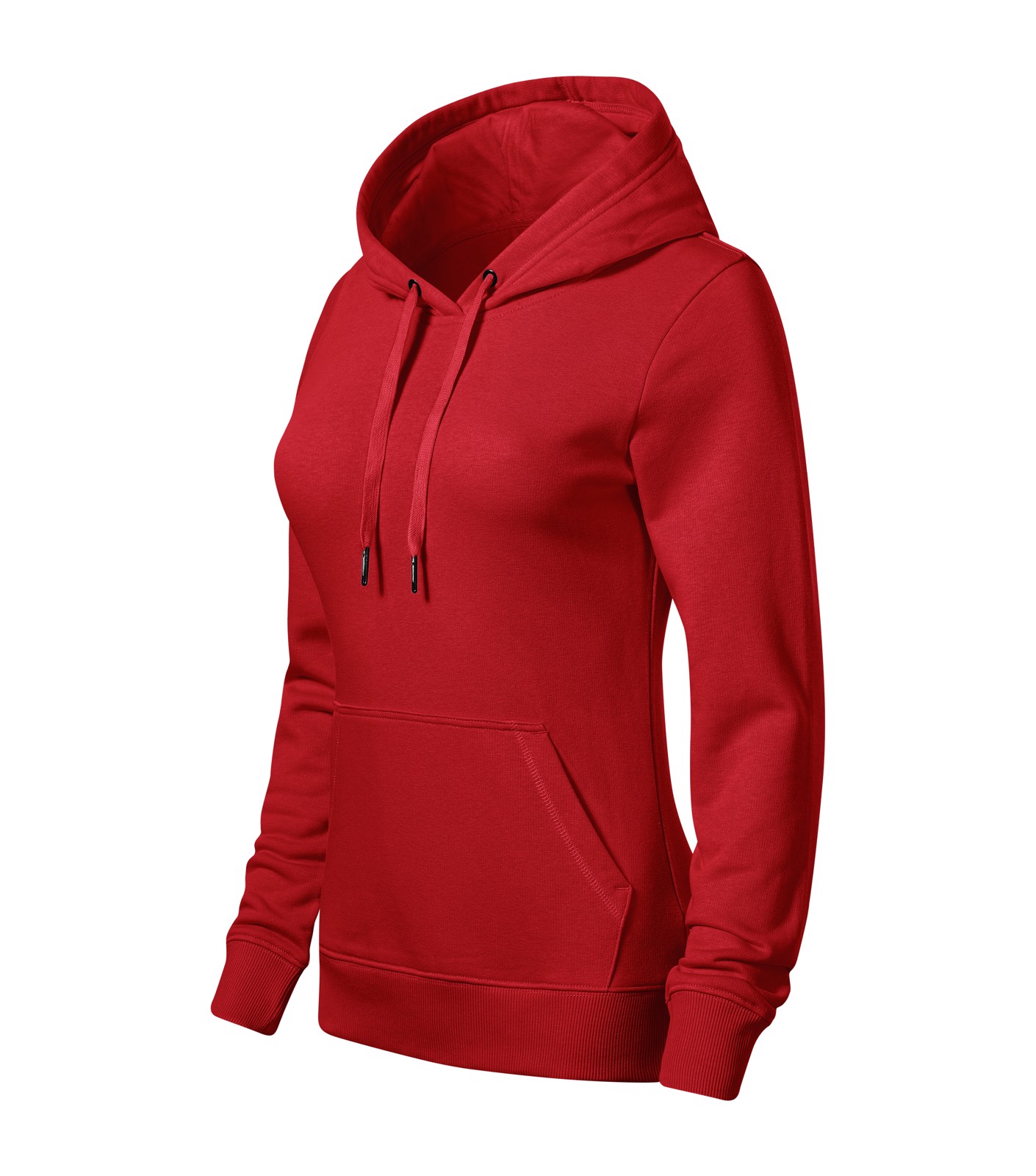 Sweatshirt women's Malfini Break
€ 35,92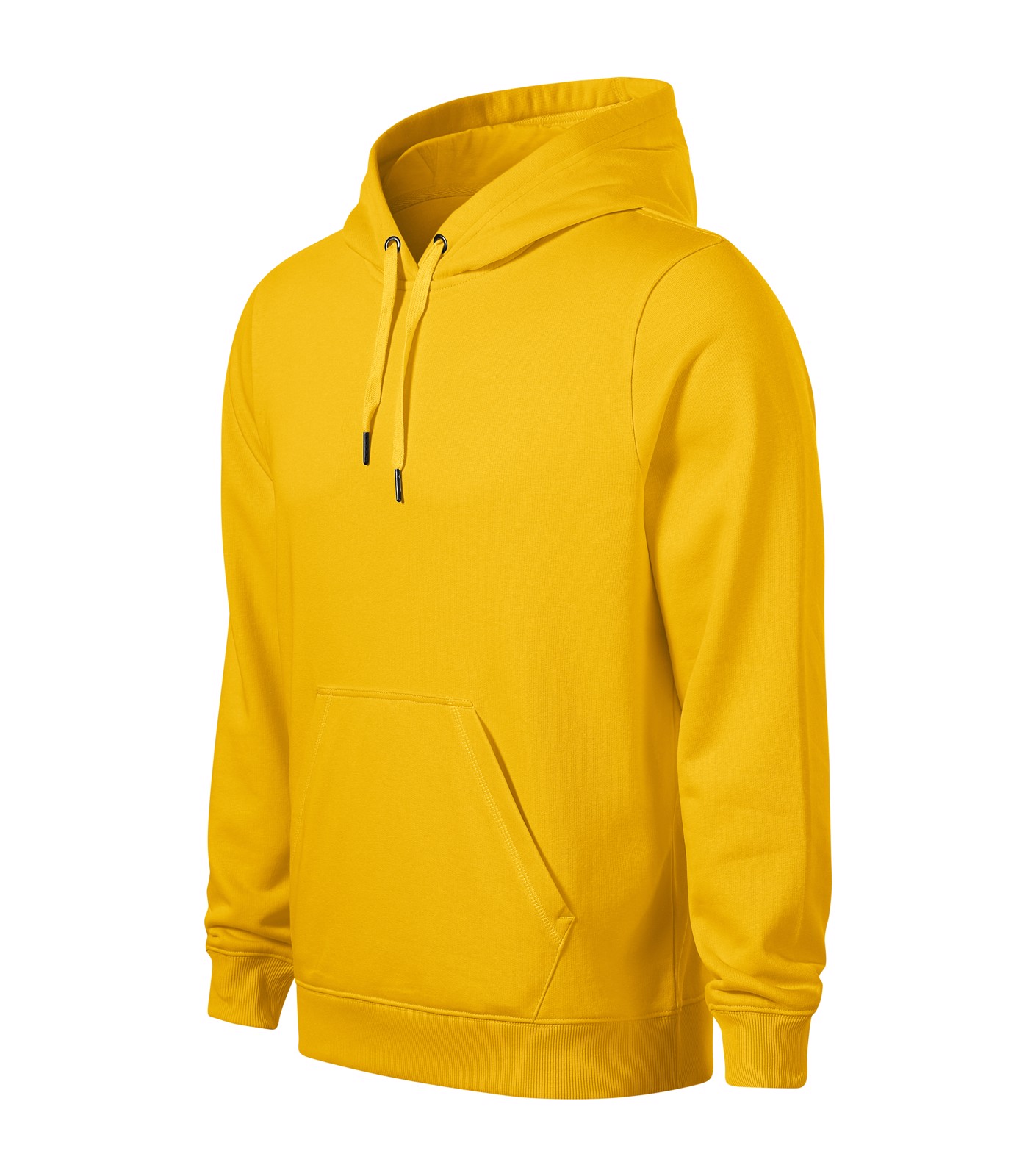 Sweatshirt men's Malfini Break
€ 35,92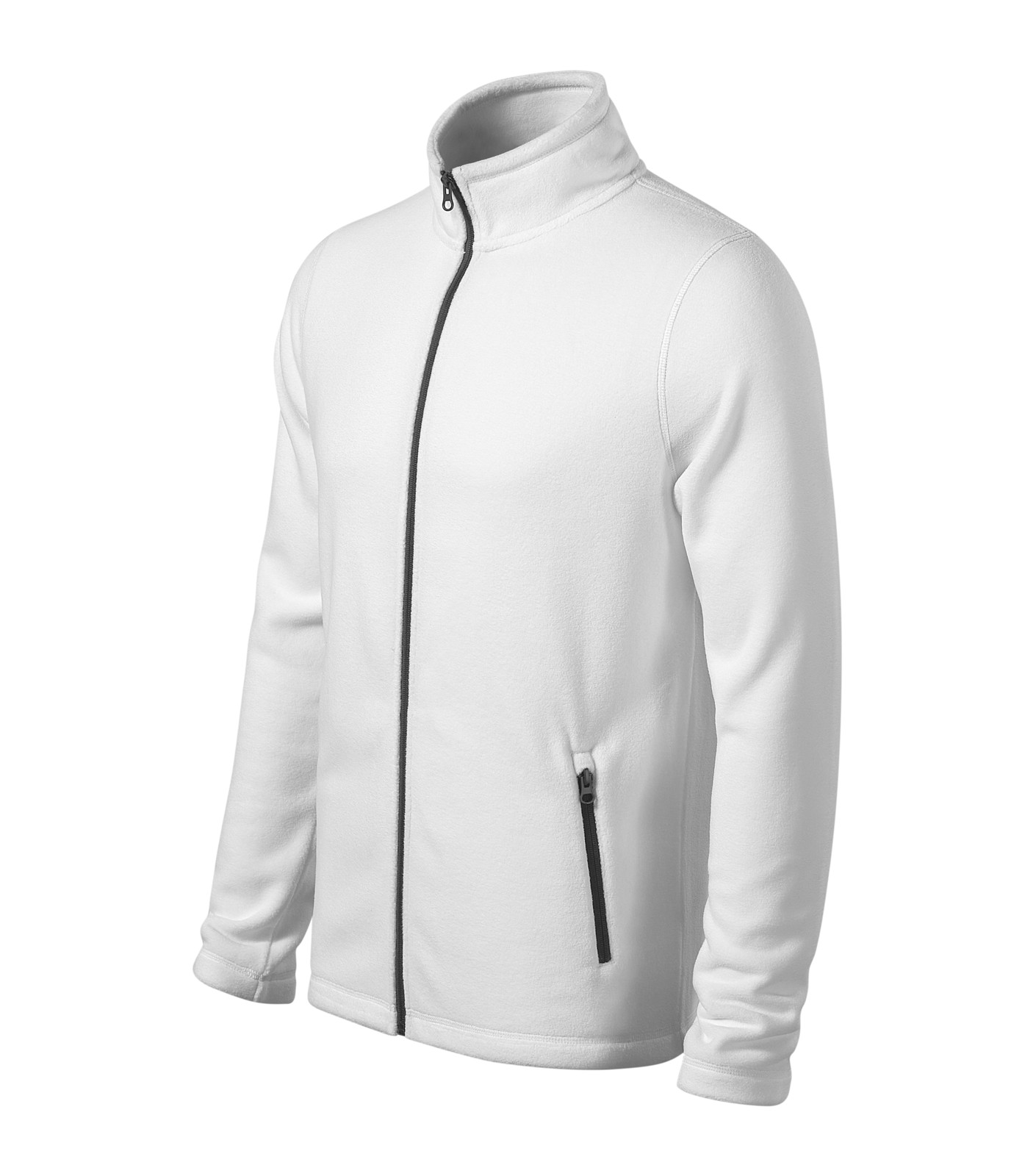 Micro fleece men's Malfini Shift
€ 37,17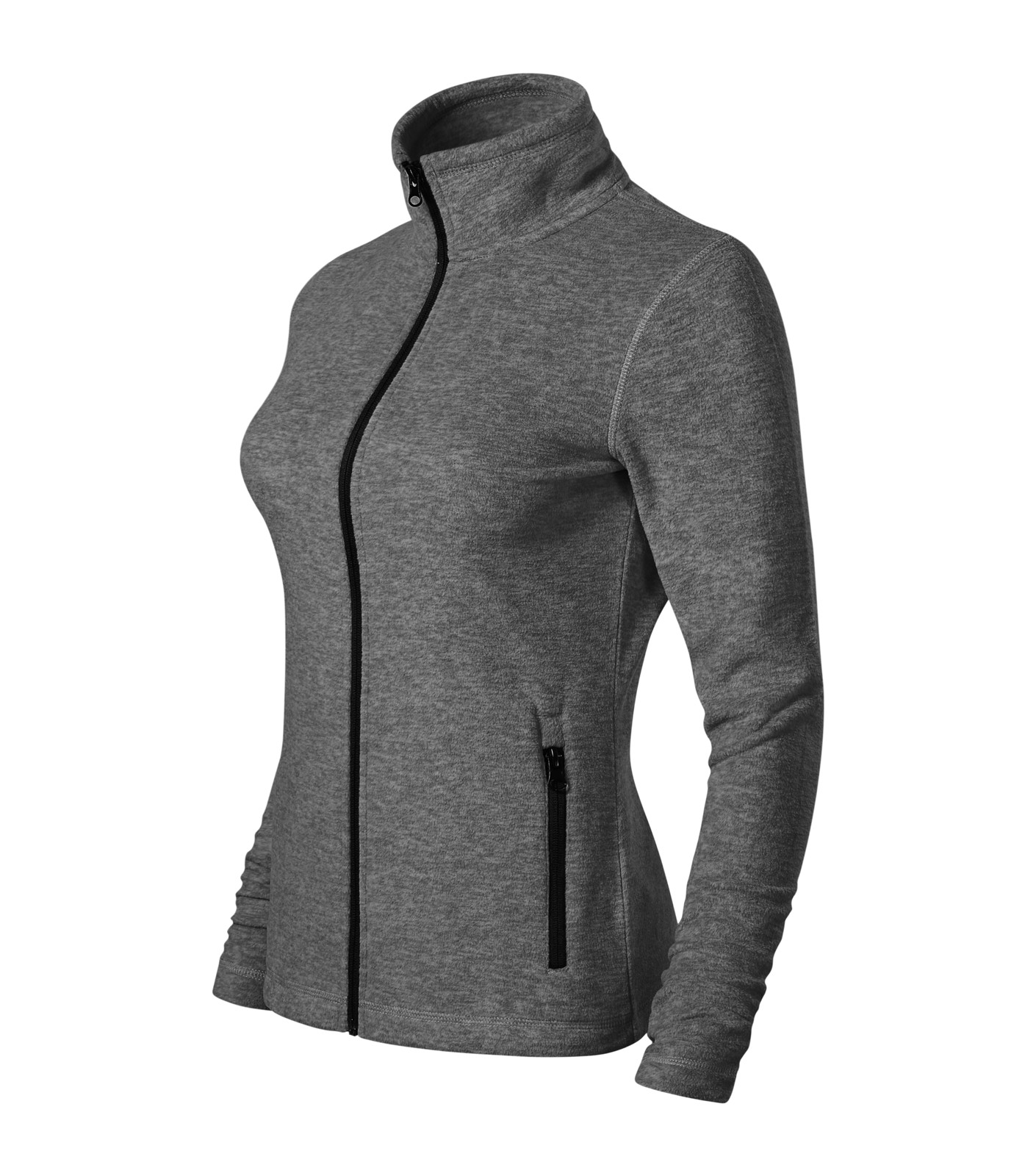 Micro fleece women's Malfini Shift
€ 37,17