NATURAL, SUSTAINABLE AND ECO-FRIENDLY PROMOTIONAL GIFTS
Check out products that provide greener alternatives to traditional items. They are wholly or partially made from natural, sustainable or recycled materials or are substitutes for commonly used items for everyday use.
Our offer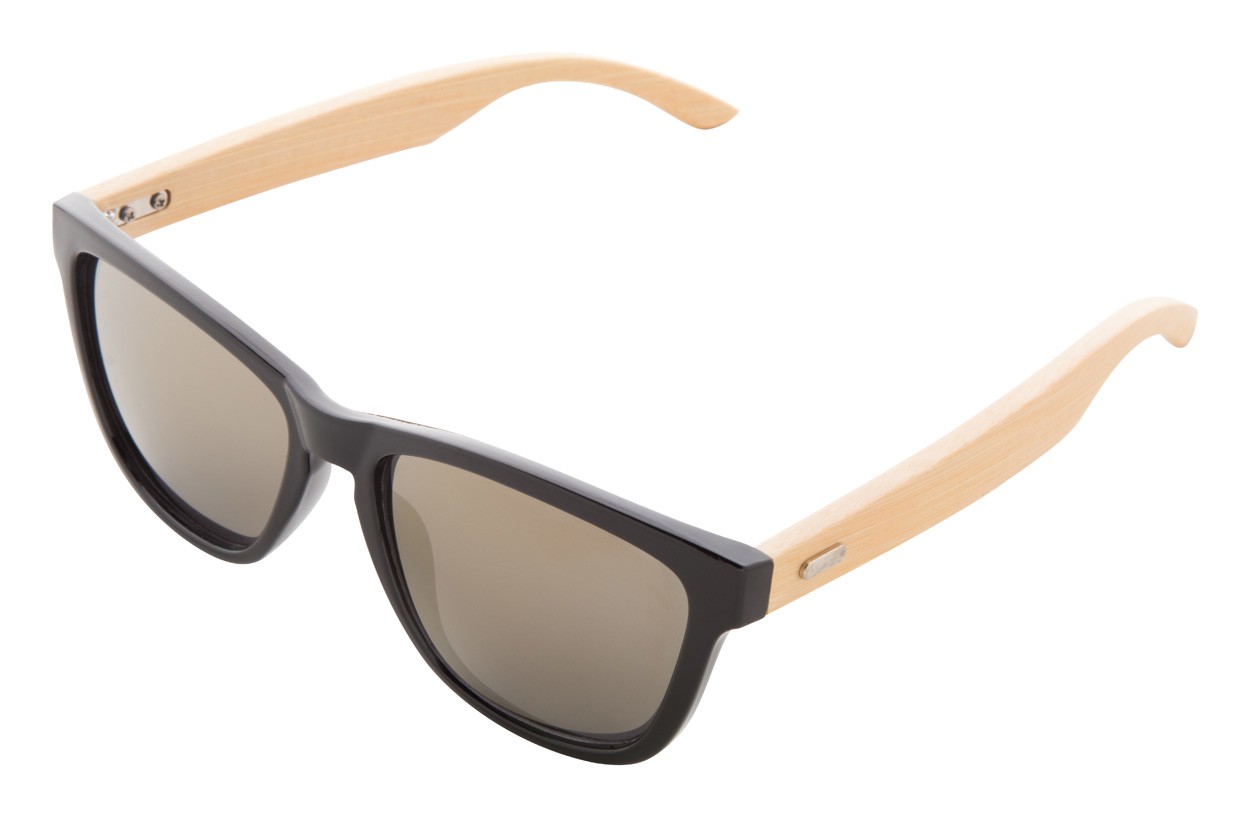 Sunglasses Sunbus - Natural / Black
Plastic sunglasses with bamboo temples and metallic lenses. With UV 400 protection.
€ 4,32
Power Bank Bamboost - Natural
Bamboo USB power bank with 4000 mAh battery. Including micro USB charger cable.
€ 19,5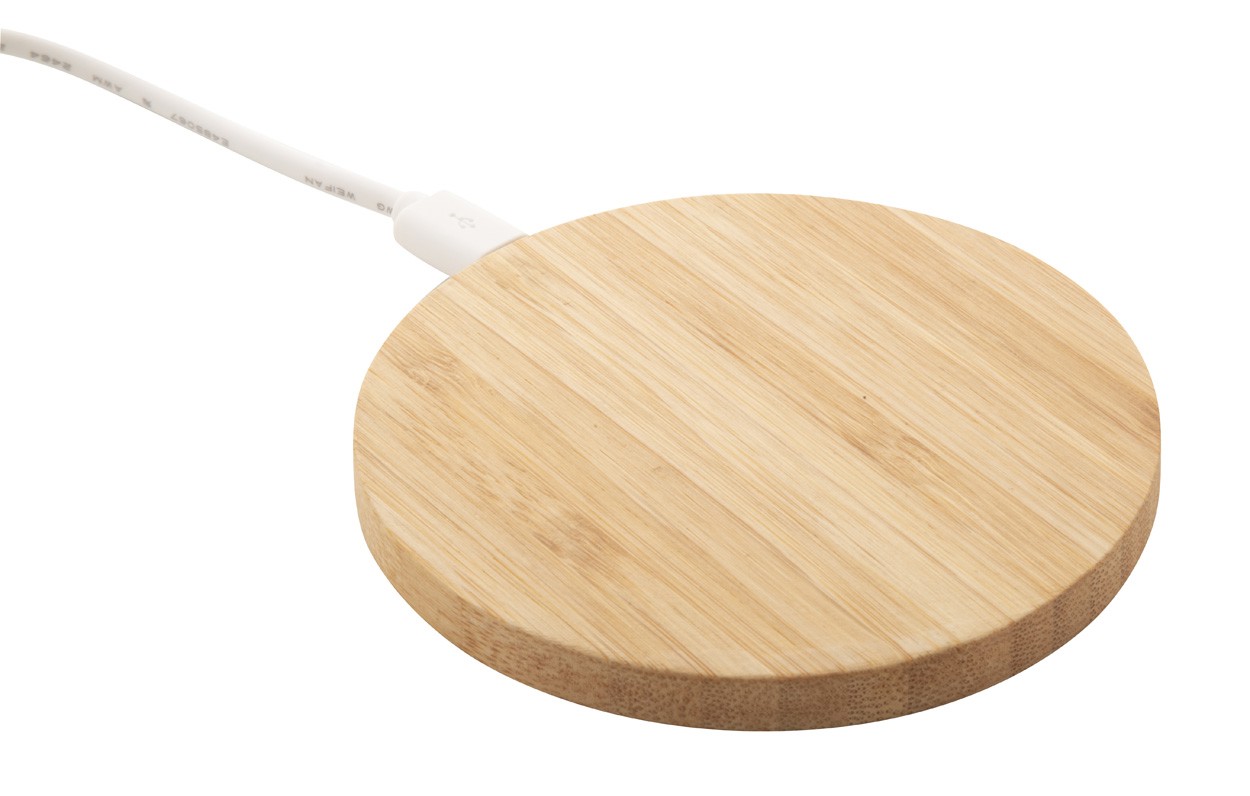 Wireless Charger Wirbo - Natural
Wireless charger in bamboo housing. Max. output: 1000 mA. Including USB cable.
€ 9,97
Wireless Charger Mouse Pad Relium - Natural
Natural cork mouse pad with built-in wireless charger and integrated mobile phone holder. Max output: 1000 mA. Including USB-C charger cable. In kraft paper box.
€ 16,44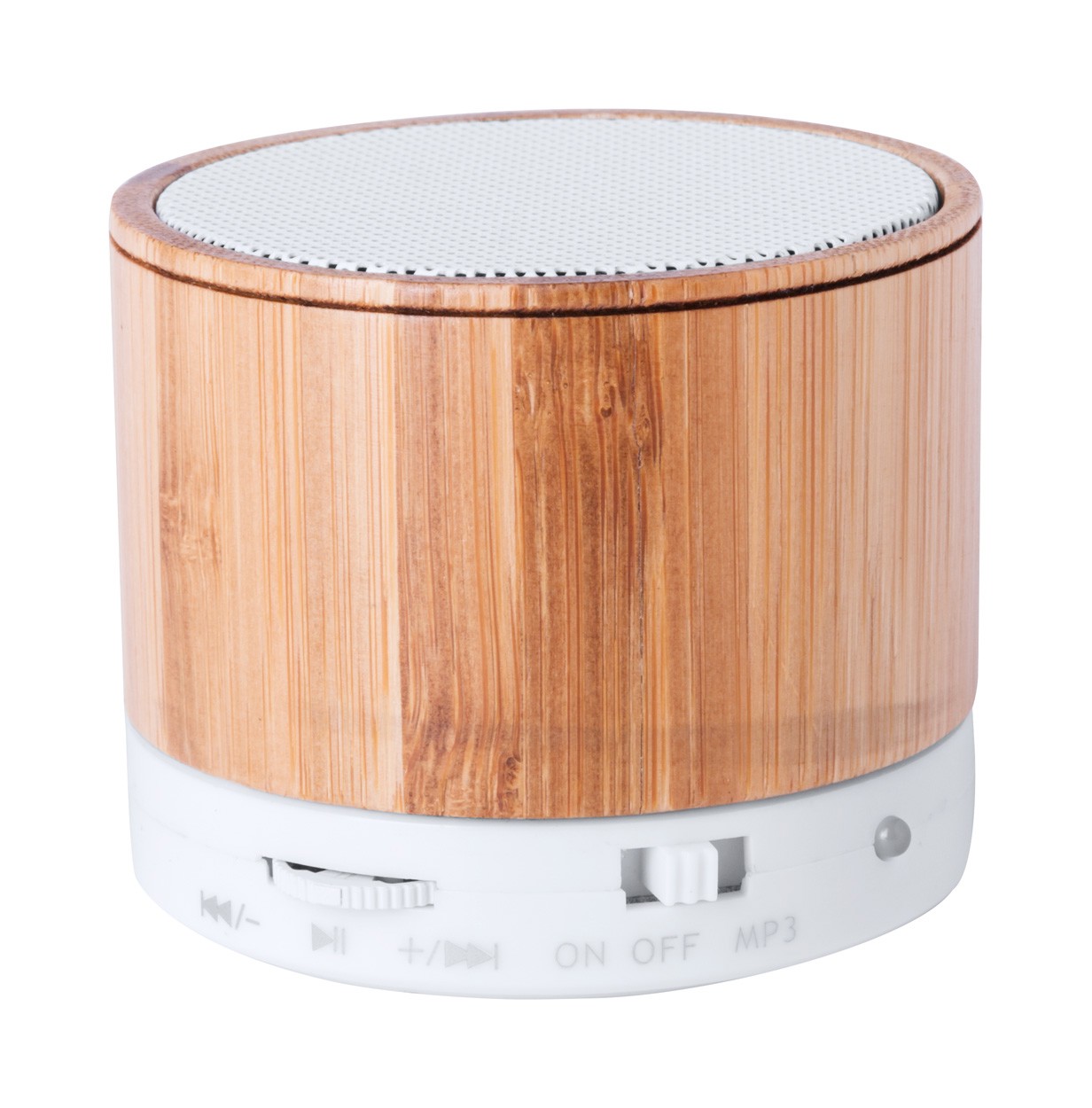 Bluetooth Speaker Kaltun - Natural
Bluetooth speaker in bamboo housing with hands-free call function, FM radio and built-in rechargeable battery. Including USB charger cable.
€ 10,96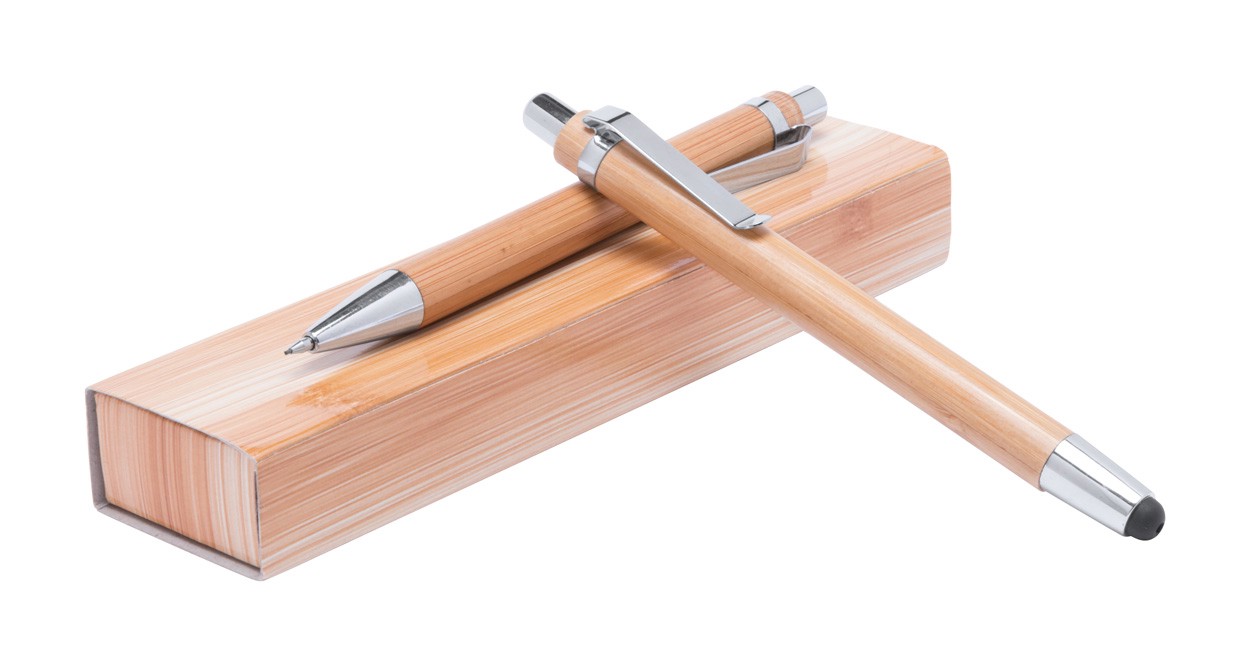 Bamboo Pen Set Heleon - Natural
Bamboo pen set with touch ballpoint pen and mechanical pencil, in gift box. With blue refill and 0,7 mm leads.
€ 1,69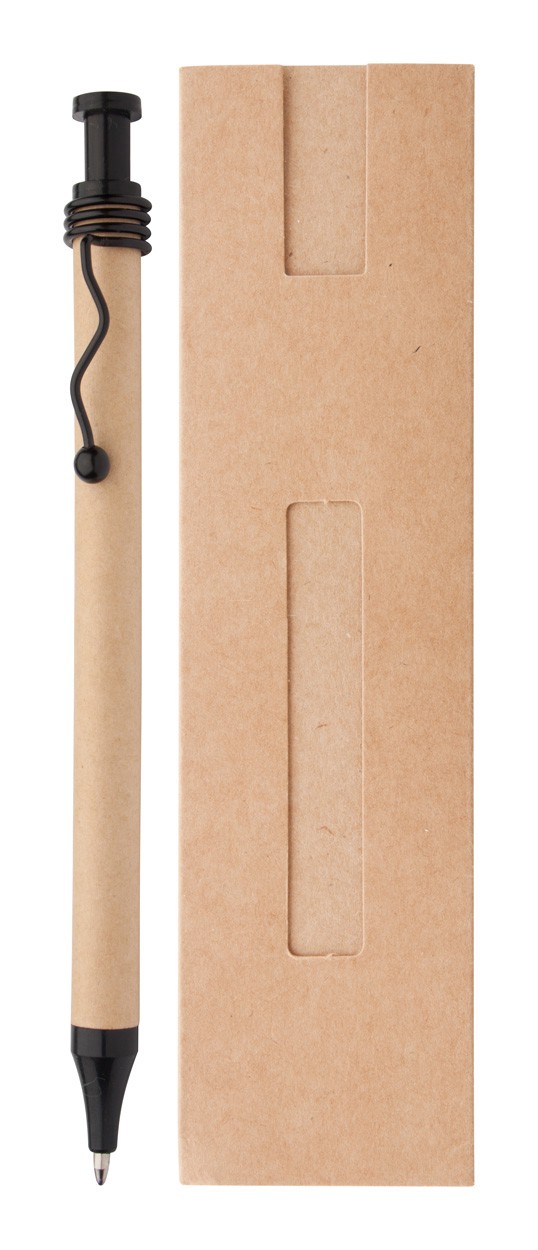 Ballpoint Pen Natura
Ballpoint pen with case, made of recycled paper. With blue refill.
€ 0,53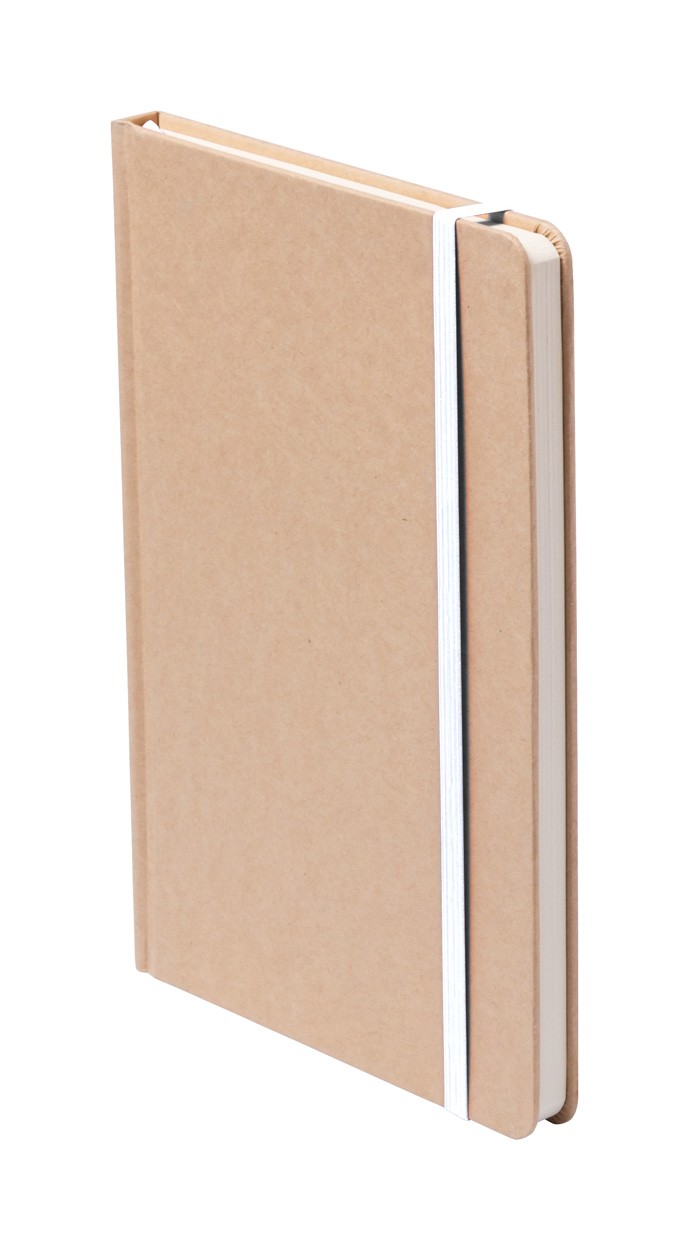 Notebook Raimok
Cardboard covered notebook with 100 blank sheets, coloured bookmark and rubber strap.
€ 2,82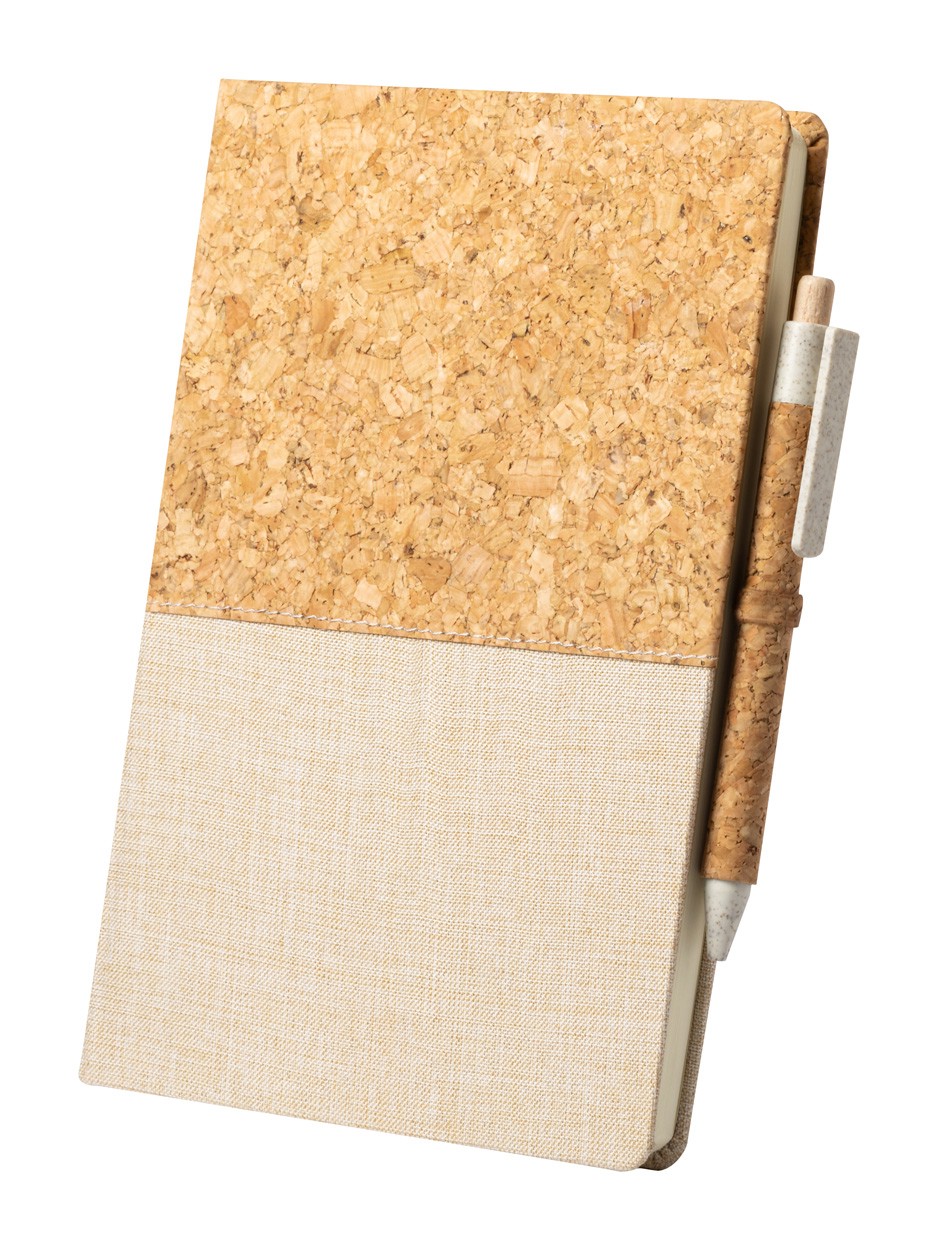 Notebook Brastel - Natural
Natural cork and cotton covered notebook with 80 blank sheets. Including cork covered wheat straw plastic ballpoint pen with black refill. A5 size.
€ 4,33
ZERO WASTE TIPS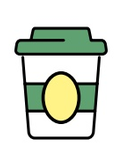 BRING YOUR OWN CUP
CARRY A REUSABLE WATER BOTTLE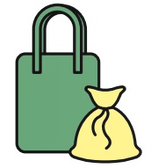 BRING YOUR OWN CLOTH BAGS
USE METAL OR PAPER STRAWS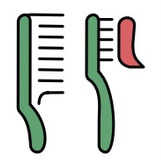 USE NATURAL ITEMS IN THE BATHROOM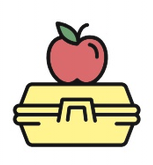 USE YOUR OWN FOOD BOX